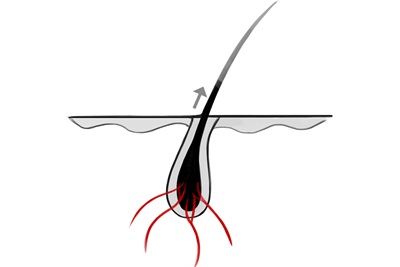 KC Electrolysis Clinic
Waxing Services: 913.908.4129
Electrolysis Services: 816.609.9251
We offer a wide variety of top quality services to fit your needs. Our esthetician will help you determine the best services for your needs and deliver the kind of quality and value you can only get from a trained professional. See our complete service menu below to gain an understanding of what we do.
Please note: Service prices and availability are subject to change without notice.
Facials
Experience our professional facial products and services. Enjoy a spa facial and experience the luxurious feeling of deep-down clean that facial peels and masque treatments can provide. Our esthetician will apply your choice of facial products to exfoliate and cleanse your pores, balancing your skins natural oil content and leaving you feeling refreshed and invigorated.
Customized 60 Minute Facial
$ 75.00
$ 100.00
Chemical peels utilize gentle chemical solutions to smooth the texture of your skin, reduce mild scarring, even out your skin tones and remove pesky blackheads and blemishes while reducing excessive oils that may cause breakouts.
L.E.D. - Package of 6 treatments - 30 Minutes Each
$ 150.00
A collagen building treatment usually done as a addon in conjunction with a chemical peel.
Return to Top
Our Policy:
Please give 48 hours notice of any changes to your appointment scheduled. This allows enough time to fill this appointment slot with another client. If arriving late to an appointment you will not be able to receive the full time originally scheduled, your appointment cannot be adjusted due to other appointments. We value both our time and our other clients time. If you have any indication you may not be able to make the appointment you're scheduling, don't schedule it. We have a strict cancellation policy. Thank you for your understanding.