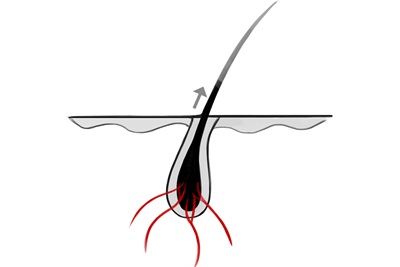 KC Electrolysis Clinic
Waxing Services: 913.908.4129
Electrolysis Services: 816.609.9251
We offer a wide variety of top quality services to fit your needs. Our esthetician will help you determine the best services for your needs and deliver the kind of quality and value you can only get from a trained professional. See our complete service menu below to gain an understanding of what we do.
Please note: Service prices and availability are subject to change without notice.
Waxing Services
Hair removal by warm Vitamin E wax with a disposable spatula stick, using a disposable sterile removal strip. Professional waxing services are a great way to remove unwanted hair growth on any part of your body. Waxing services will leave your skin smooth and supple for weeks or longer depending on the body part and hair type. Hair will generally grow back lighter and softer than if you were to shave. Our esthetician will provide safe, professional results in a private setting.
$ 23.00
15 Minutes
$ 16.00
15 Minutes
$ 25.00
15 Minutes
$ 40.00
45 Minutes
$ 60.00
45 minute service
$ 75.00
75 minutes
Half Legs - Female or Male
$ 45.00
30 Minutes
$ 25.00
15 Minutes
$ 16.00
15 Minutes
$ 55.00
60 Minutes
$ 60.00
45 Minutes
$ 40.00
30 Minutes
$ 60.00
60 Minutes
Brazilian - Male (includes buttocks)
$ 70.00
45 minutes
Buttocks (by itself) - Male
$ 30.00
30 Minutes
$ 100.00
90 Minutes
Return to Top
Our Policy:
Please give 48 hours notice of any changes to your appointment scheduled. This allows enough time to fill this appointment slot with another client. If arriving late to an appointment you will not be able to receive the full time originally scheduled, your appointment cannot be adjusted due to other appointments. We value both our time and our other clients time. If you have any indication you may not be able to make the appointment you're scheduling, don't schedule it. We have a strict cancellation policy. Thank you for your understanding.